A solution for every step of your cloud journey.
Let's help you achieve your goals.
Our Solutions
The 1Nebula suite of products offers a range of powerful solutions to address various business technology needs. By enabling your enterprise to leverage the benefits of cloud and accelerate your digital transformation.

OneView® Cloud Expense Management
Cloud Expense Management by OneView provides the detailed visibility needed to manage complex cloud environments and track cloud expenditure and usage. This premier software enables enterprises to take control of multi-cloud, save costs and optimise performance. OneView also features multi-vendor support, automated SAP cost allocation and bill and budget association.

Stactize is a Go to Marketplace platform for ISVs looking to launch their solution into the Microsoft Azure Marketplace. This solution facilitates decreased development time for Azure Marketplace integration as well as ongoing support. Customer subscription is made seamless through this solution which supports full subscription lifecycle integration. Stactize also enables an effortless customer sign up experience that is fully customisable for your product.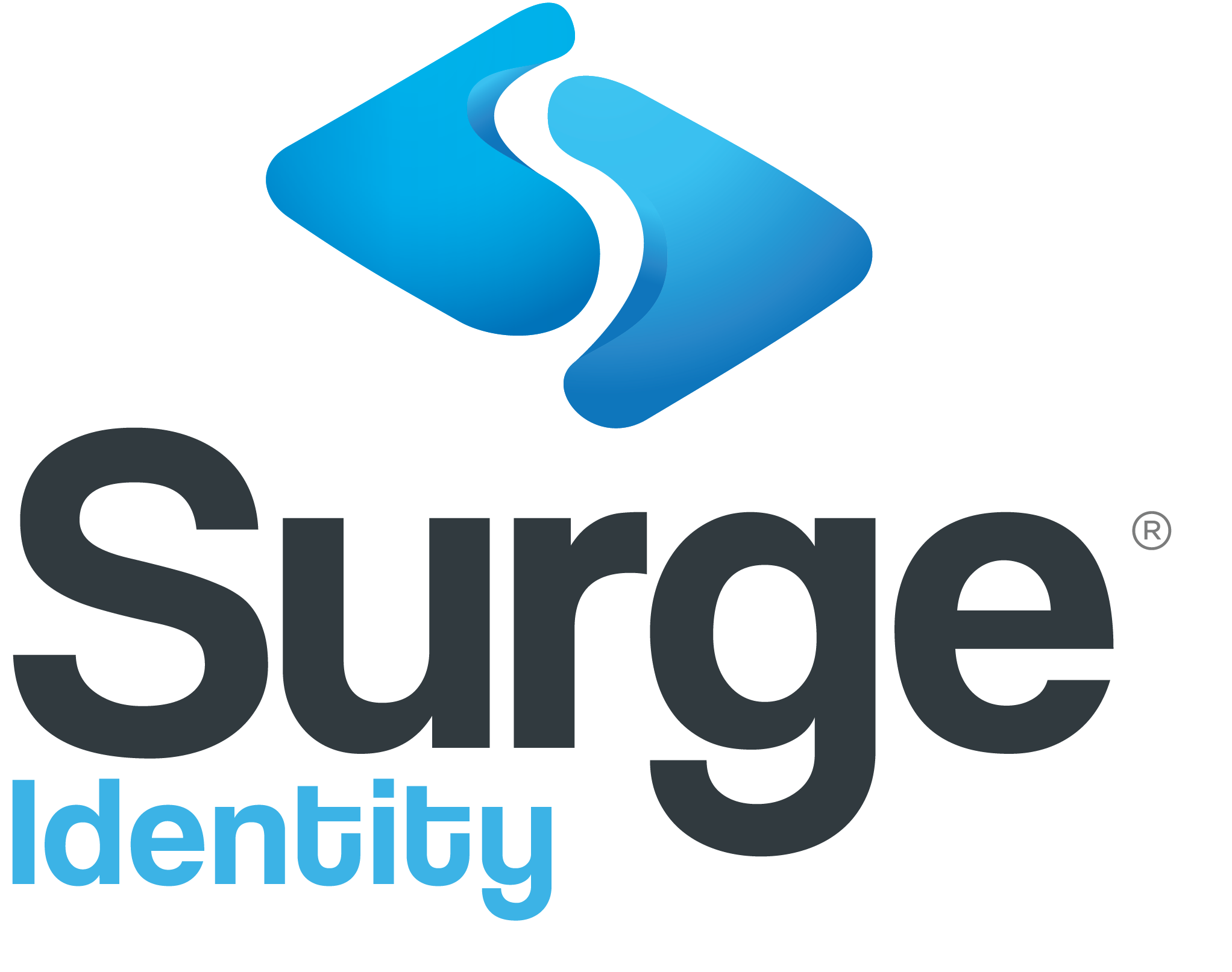 Surge Identity is a cloud identity provider which enables secure, customisable sign-in through established identity and social providers. This solution provides a centralised way of managing app security across the Cloud, including both On-premise and SaaS applications. With Surge Identity, app-to-app communication is protected using the latest industry security standards. This ensures that key business information and customer data remains safe while your enterprise remains compliant.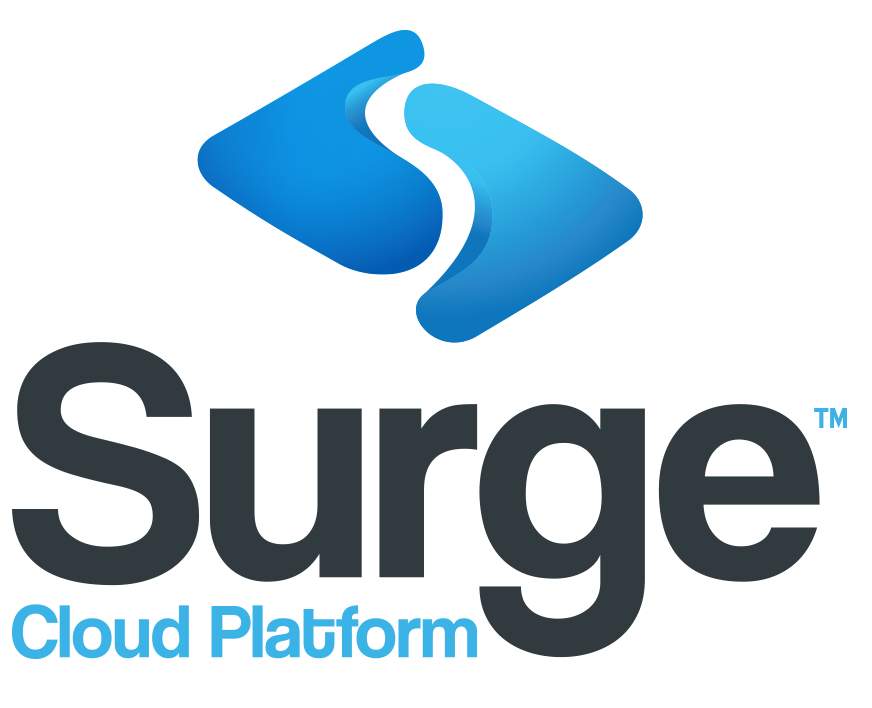 We provide companies with a digital transformation strategy based on business needs and develop fully integrated
and customer-centric digitalisation solutions using Surge Cloud Platform.​ We have pre-built your cloud app foundation,
so you don't have to.​ Pre-built Surge Cloud Platform services are made available through
easy to consume SDKs for all your cloud applications.​