There is
a Smarter Way
to optimise and manage your cloud environment.
1Nebula's FinOps capabilities, enabled by OneView®,
will help you along a successful cloud journey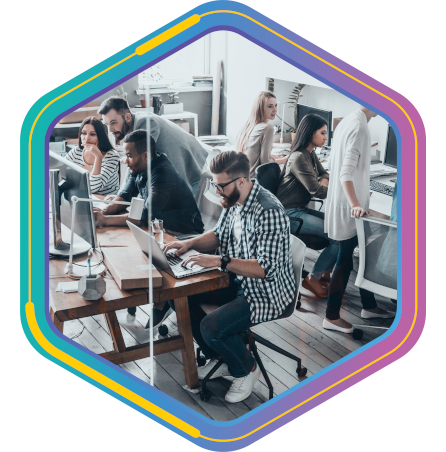 The variable nature of cloud costs makes it complex and unpredictable to manage if there are little to
no controls in place.
Don't let this stop you from achieving your digital goals. Our cloud experts can help.
We understand the challenges of managing your cloud environment and can help you achieve your digital goals.
We have successfully completed over 50 app modernisation and
cloud-native projects ourselves and with our customers over the past 5 years,
and consequently understand the challenges you face.
We have supported our customers through their cloud journey's, enabling them to succeed.



Our Solutions
The 1Nebula suite of products offers a range
of powerful solutions to address various business technology needs.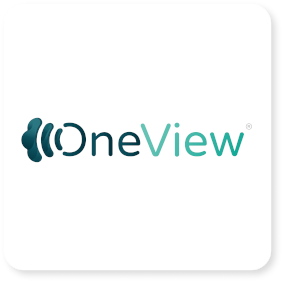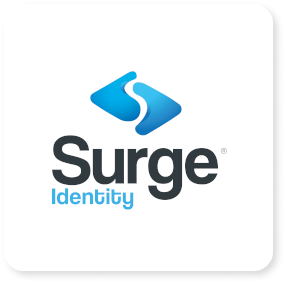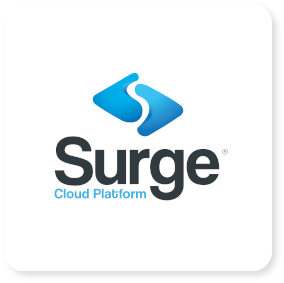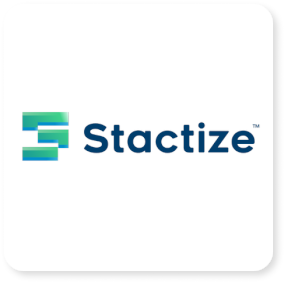 Pre-built Surge Cloud Platform services
No video selected
Select a video type in the sidebar.
The Plan: Four Step Process
Accelerate your FinOps adoption with 1Nebula and OneView.
A Smarter Way to Manage your cloud environment.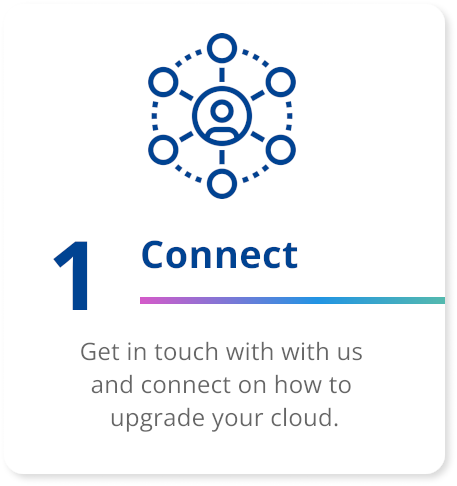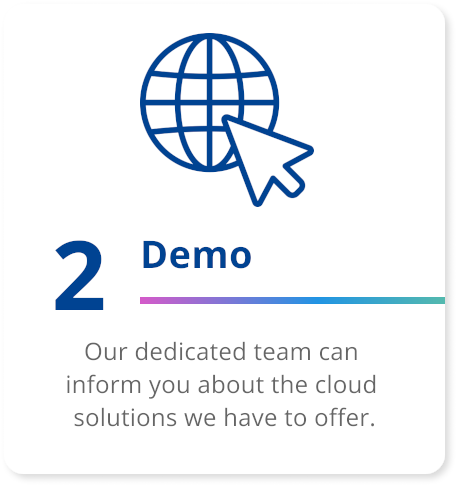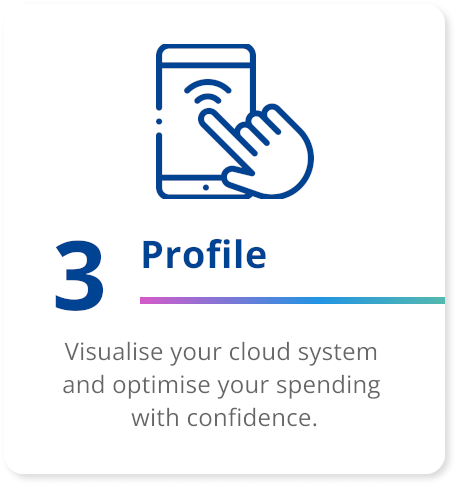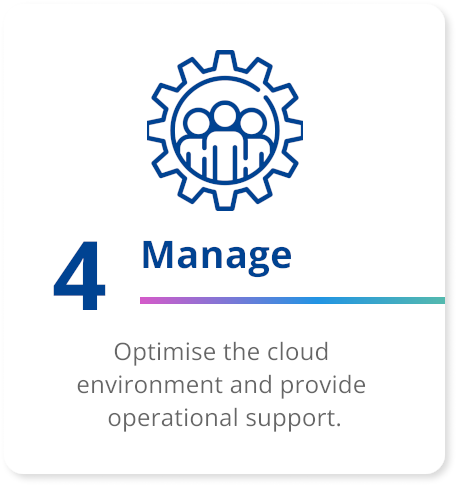 Testimonials
Bridging the gap between cloud and optimisation
"Automation has become a strategic enabler for our department and has proven to be an important asset in my digital toolkit. Today, perhaps more so than ever, it's important that brands are constantly innovating and, as such, I am always looking for new ways to up productivity and improve processes.

I'm already exploring how I can incorporate OneView into other aspects of the work we do."
"In order to offer their customers a superior service, Nebula requires an always-on, reliable cloud network. They utilise Microsoft Azure IaaS and PaaS components to make their software product, OneView and the development thereof more scalable to sufficiently support their rapidly growing client base and expanding system features."
"The relationship with Nebula has been a fruitful because they were able to combine my understanding of Engen's business needs with their tech expertise and understanding of digital innovation. This merging of skills allowed us to develop something great, together."
"Microsoft Azure helps Nebula deliver scalable solutions that enable IT teams to focus on getting their job done most effectively through using cloud technology. We welcome companies like Nebula to boost visibility and streamline operations by developing cloud-based solutions on Azure."
1Nebula's Awards
We have been recognised by our peers by being awarded Microsoft awards in 2019, 2020 and 2022.