OneView

®

Mobile Expense Management
Prevent bill shock, control costs, and automate management of your mobile environment.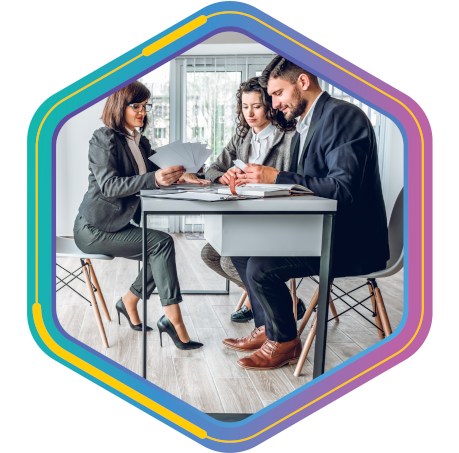 What is OneView

®

Mobile Expense Management?
Get control over and visibility into your mobile environment with OneView our cloud-based Mobile Expense Management platform. OneView enables you to scale your mobile deployment with monitoring and reporting capabilities and optimise costs.

OneView Mobile Expense Management allows you to monitor and control 3G APN data and voice costs in real time. You can track individual users, teams, and entire departments by identifying usage trends as well as prevent overspending and bill shock.

  OneView Mobile is a premier mobile expense management solution that allows you to visualise, analyse and control your business expenses.
Why OneView Mobile Expense Management?
With mobile broadband usage soaring as a result of remote and mobile working, it's becoming even harder to report on, manage and optimise mobile spending.
The rising complexity of mobile environments and diverse, evolving offerings from service providers make it difficult to stay on top of costs.
OneView is an end-to-end management platform that enables you to simplify and take control of mobile expense management.
Proactively manage your environment, prevent bill shocks, and automate manual tasks to free up your team to focus on their core deliverables.
OneView ensures your mobile environment and spending remain on track.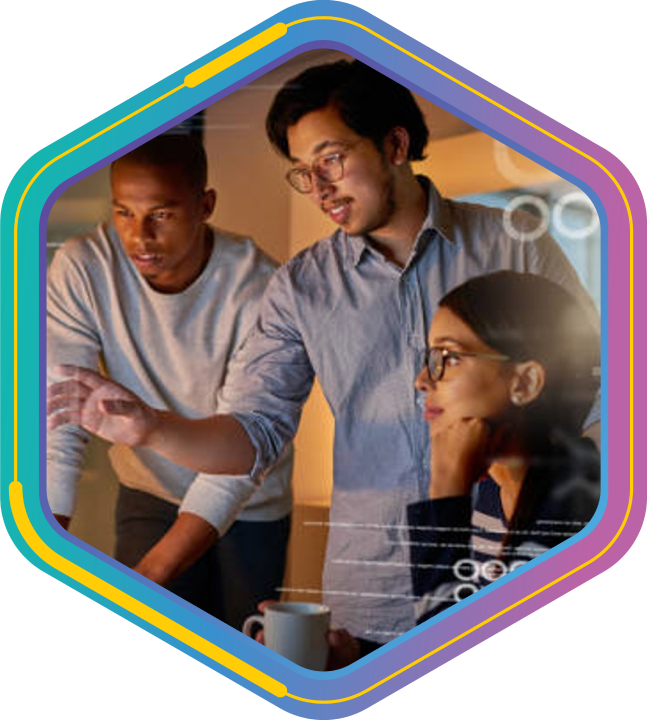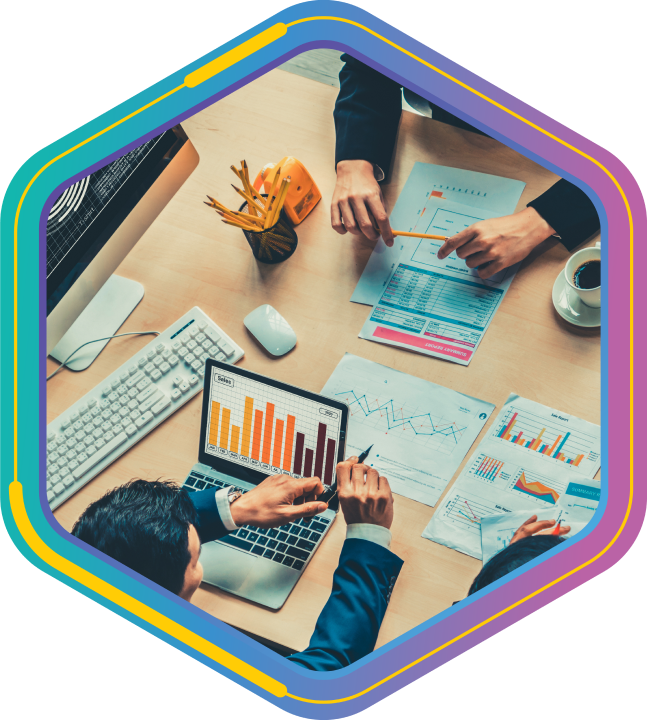 Mobile and Fixed
Voice Management
Save time: OneView automates internal cost recoveries and journals. That means your teams no longer need to sift through monthly bills to track expenses and charge them to the correct cost centres.
Proactive management of costs: Users get automated notifications when they're approaching their usage limits throughout the month.
Improved accuracy: Automation mean that every action is performed in the same way, reducing errors, and boostings the accuracy of your results.
Managed mobile services:Gain real-time visibility and control through the automation of IMACDs and service requests. Monitor costs to avoid bill shock and enable employee mobility.
Benefits of OneView Mobile Expense Management
We have 25 years of experience in helping organisations to simplify telecom and technology expense management. Our automated system can help you manage your mobile environment, curb overspending and put an end to bill shock.


OneView third party integration hub

Speed of analysis and guaranteed ROI

Real-time alerts & notifications

Provides independent expertise

25 years track record of results

Financial management and automation

Service request system integration

Continuous cost optimization

Advanced analytics and reporting

Internal cost allocations within
multi-vendor environments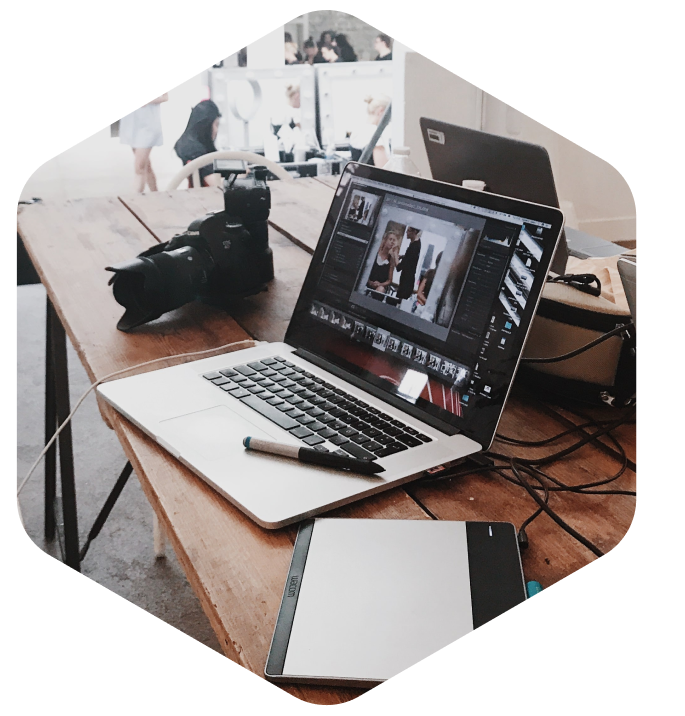 Simplify High-performance Telecoms
OneView® is a Microsoft-certified solution that enables automated collection, enrichment, and verification of enterprise spend data through integration with service providers and your ERP system. This gives you complete control over telecoms usage, spending, and service provider performance.

Learn more from our video: